Transgender Actors Lead Ryan Murphy's 'Pose'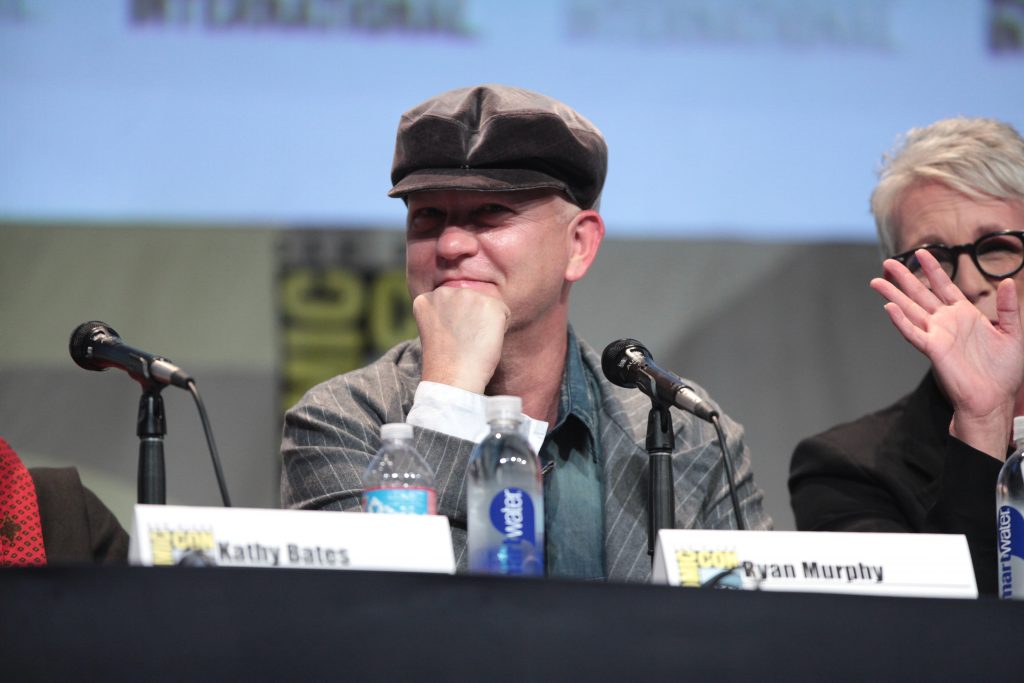 Leave it to Ryan Murphy to create a show that's totally groundbreaking thanks to its casting.
Strike a historical pose
Ryan Murphy's "Pose" will air on FX in the near future. Its pick-up and cast are already turning heads because the show will star five transgender actors in regular series roles.
Murphy found the show's stars after a six-month-long, nationwide casting search, reports The Hollywood Reporter.
"The drama looks at the juxtaposition of several segments of life and society in 1980s New York," reports the Reporter; "the rise of the luxury Trump-era universe, the downtown social and literary scene and the ball culture world."
Transgender roles done right
The show's talented transgender actors, who will play authentic transgender roles, include:
MJ Rodriguez: Rodriguez, a theater and film actress, has had roles in "Nurse Jackie", "The Carrie Diaries" and "Luke Cage". Rodriguez will play Blanca.
Indya Moore: Moore appeared with Rodriguez in "Saturday Church", a film that appeared at the Tribeca Film Festival. Moore will play Angel.
Dominique Jackson: Jackson "is a fashion model and icon in the current New York ball scene," reports the Reporter. Jackson will play Elektra.
Hailie Sahar: Sahar appeared on "Mr. Robot" and "Transparent". Sahar will play Lulu.
Angelica Ross: Ross recently appeared on Transparent and several episodes of "Claws". Ross will play Candy.
Diversity behind the lens
Brad Falchuk and Steven Canals helped Murphy co-create the show.
"Canals has been writing scripts for the series with Our Lady J ('Transparent') as well as with transgender rights activist and New York Times best-selling author Janet Mock," reports the Reporter.
The show's writers are also working with ball culture consultants Michael Roberson and Twiggy Pucci Garçon. Roberson and Garçon will help populate the series "with people from within the New York ball community, as well as to help develop authentic ball world stories," adds the Reporter.
Hector Xtravaganza, Skylar King, and Sol Williams, who were all participants in 1980s ball culture, will consult on the show. And Silas Howard, a trans activist director, will be a co-executive producer.
"We are thrilled that Pose pushes the narrative forward by centering on the unique and under-told experiences of trans women and gay people of color," says Canals.
"Ryan has assembled a strong team of storytellers and innovators to collaborate on telling this important narrative. As a Bronx-bred queer writer of color, I'm honored to aid in ushering this groundbreaking show into homes."
Related on EcoSalon
'All is Fair' Makes Beautiful Pieces for Transgender People
Let Transgender People Tell Their Own Stories: #NowWhat
The Indian Transgender Community is Beautiful [Video]
The post Transgender Actors Lead Ryan Murphy's 'Pose' appeared first on EcoSalon.
---