The Revolutionary Aspects of American Girl's New Doll: #NowWhat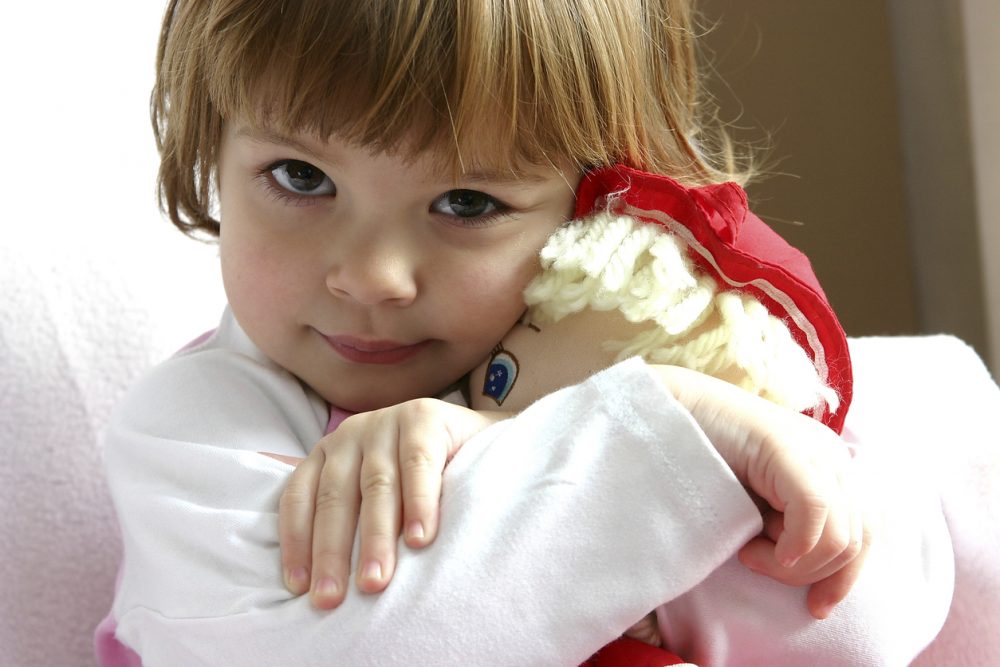 You've probably heard that American Girl, a doll, doll clothing, accessory, and book company, has released a new doll that's off-brand.
Logan Everett, American Girl's latest doll, is a boy.
Now, there are plenty of people who are having quite the time making fun of this release, and I get it. After all, Logan is a drummer in a band—and the doll dude looks the part (aka, he look's like a marketing executive's idea of what music-loving hipsters are).
But we've decided to view this new doll as something positive; a revolutionary toy release, if you will.
Here's how we came to our conclusion:
Dolls technically don't have gender
And because dolls are gender-neutral, this doll is basically a doll with short hair. This is great! Why? Well, because before now, if a kid wanted to have a doll with short hair, he or she would have to take scissors to the dolls head, and the result was never good.
So, now, kids can have a doll with short hair and decide if that doll is a girl, or a boy.
This doll could serve as a transitional doll
We've said it before: not all girls are born in "girl" bodies. Some girls are born as biological boys and then transition when they become teens or adults. Also: Some boys are born in biological girl bodies.
So, we're going to consider Logan— or let's be real; whatever you want the doll's name to be—a great doll choice for kids who are thinking about transitioning. Yes, all of American Girl's other dolls could serve as transitional dolls, too, but because this dolls has a gender-neutral hair cut and clothing, it could serve as a great toy choice.
It's being marketed as a boy doll
Sure, the American Doll company is just trying to get more customers—we can't shame them for that. But the truth is, there are probably plenty of boys who would like having a doll represent them, and this doll is a great first step.
Now, the company has a long way to go before it's truly inclusive. It'll have to release "boy" dolls of different ethnicities—and dolls that have different books that include gay, lesbian, trans, intersex, etc. story lines. But hey, Logan is a nice start.
Related on EcoSalon
HeARTbeat : Lucas Mongiello Recycles Nostalgia with Plastic Toys
On Slut-Shaming, Sexual Politics, and Barbie: #NowWhat
3 Empowering Gifts For Girls Moms, Friends, and Aunts Should 'Remake'
The post The Revolutionary Aspects of American Girl's New Doll: #NowWhat appeared first on EcoSalon.
---