The 7 Step No-Fail Formula for a Creating a Welcoming Home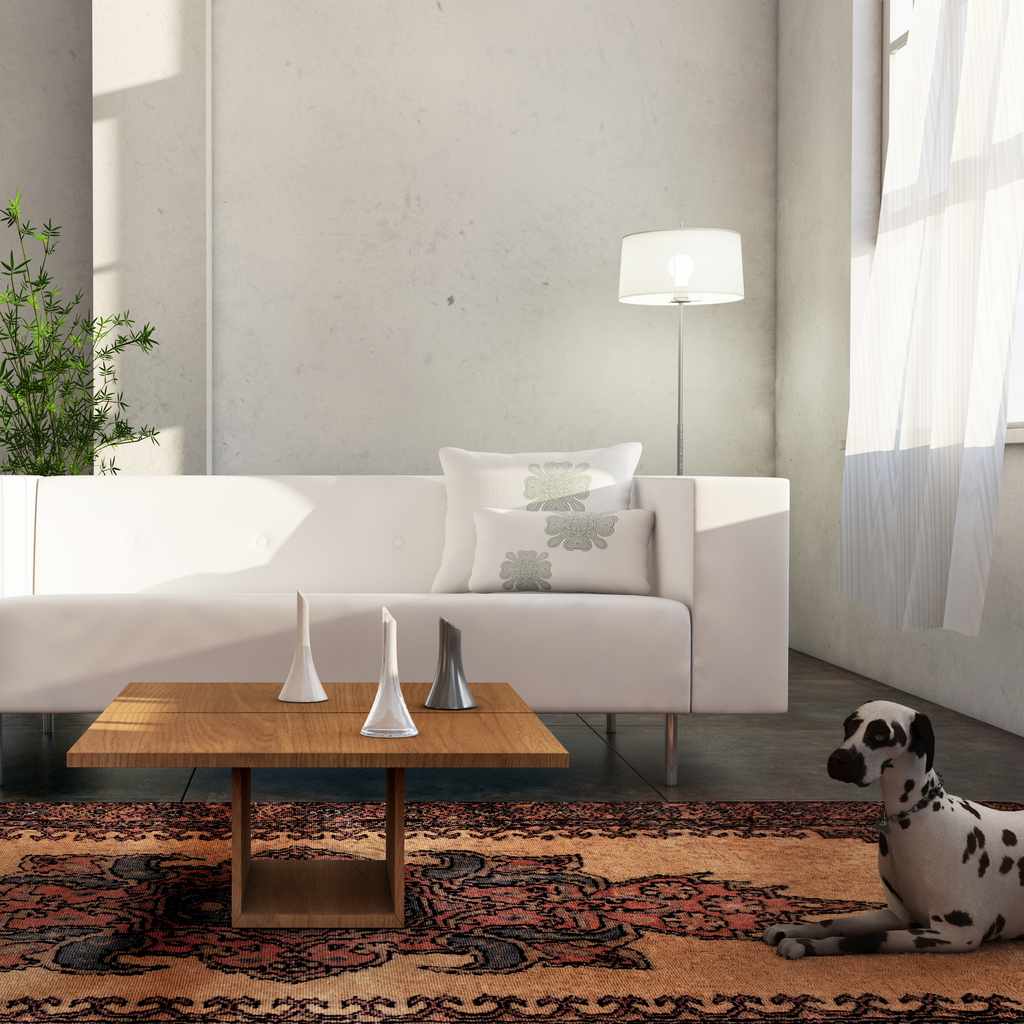 It might seem like magic, but creating a welcoming home is as easy as following a formula.
Have you ever walked into someone's home and been immediately envious that it wasn't yours? And we aren't talking about some mansion either, but about those homes that make you want to kick off your shoes, curl up with your legs underneath you on the sofa, and stay forever.
7 Steps to Creating a Welcoming Home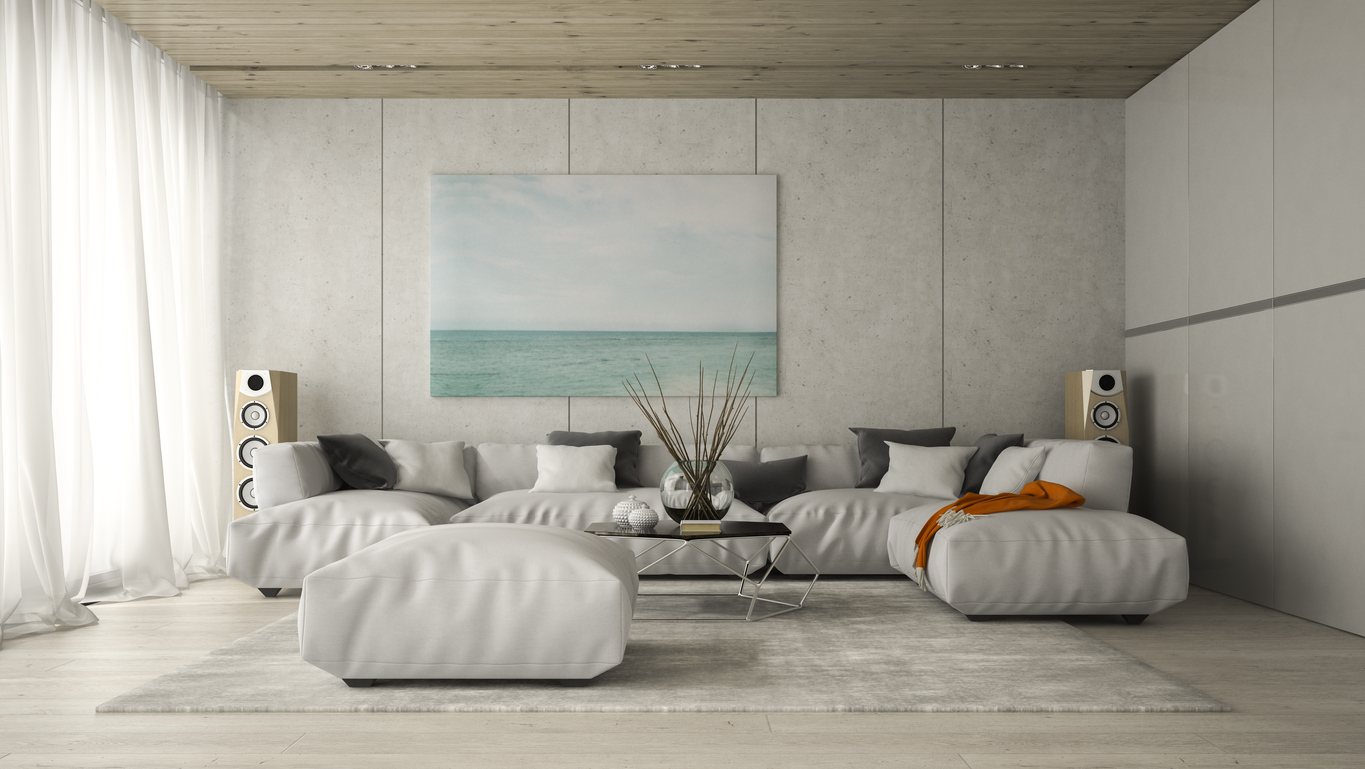 1.Art That Draws You In
Choose colorful, warm, and dynamic art to cover the walls like bold prints or landscape photos. Get playful with your placement as well. Instead of placing art at standing eye level, consider hanging artwork at eye level for when you are sitting down! Just this simple adjustment can change the whole feel of a room.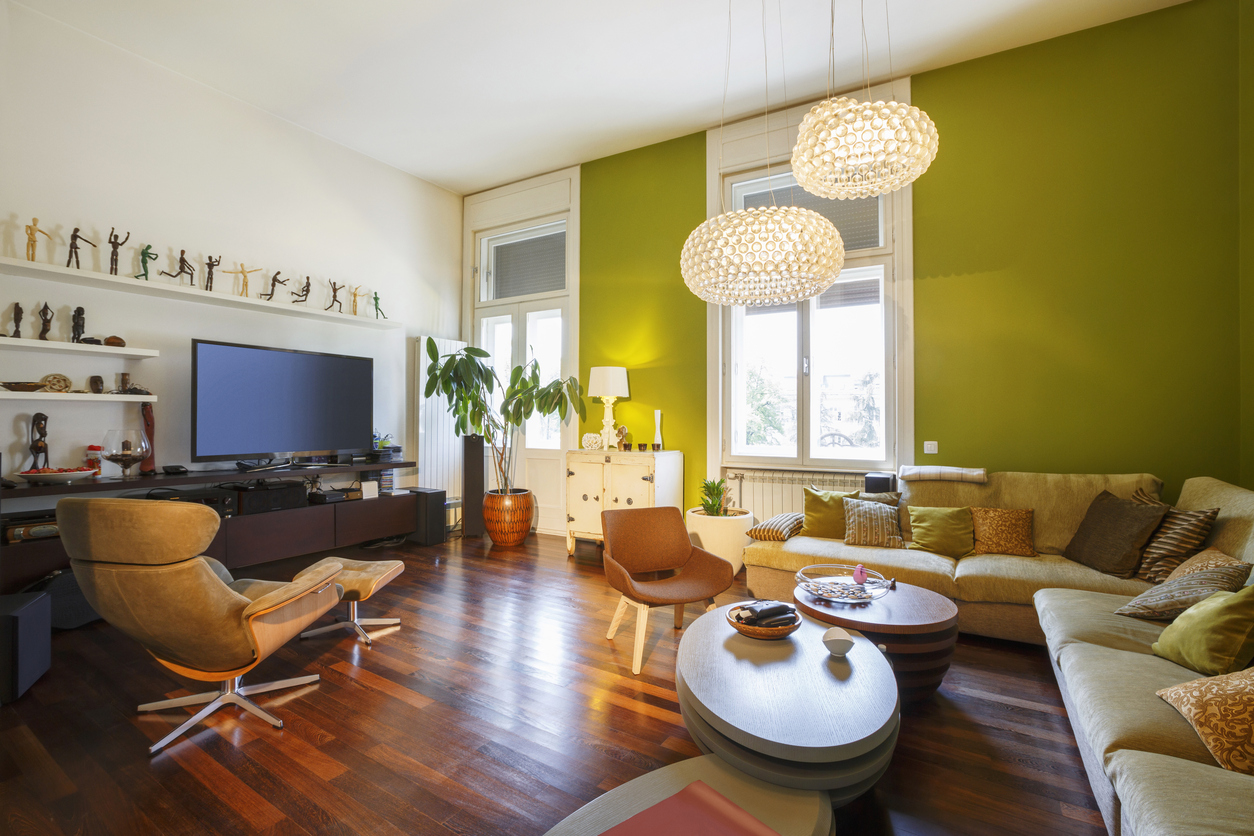 2. Be True to Yourself
Don't be too rigid with your decorating style. Allow yourself to step outside the predominant style of your room to add those touches that you love. A room that is too "perfect" can come across can cold and unwelcoming. And one should always decorate with items from their travels, gifts from loved ones, and those things that speak to you.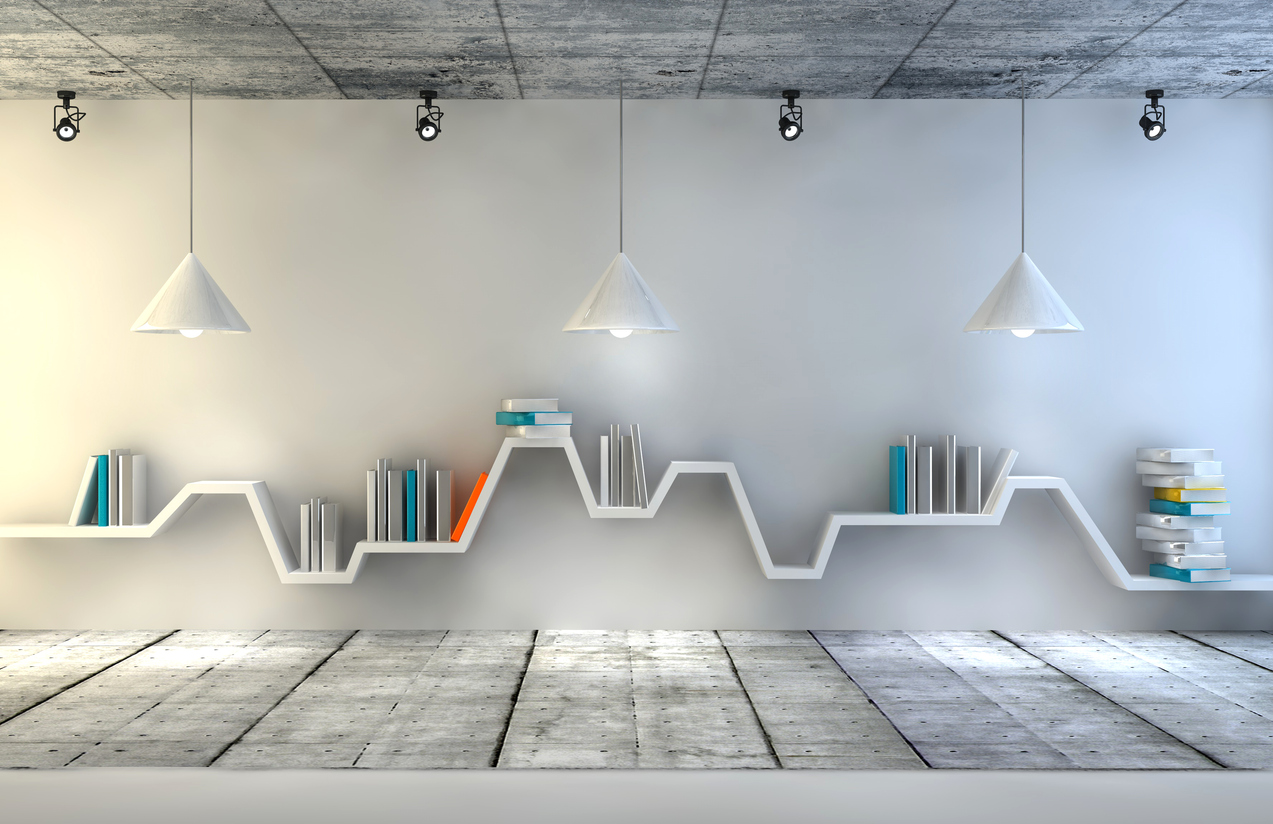 3. Find the Focal Point
Whether it's a fireplace, a window, or the layout of the room arrange your furniture around that focal point or highlight it, whatever the case may be. By the same token, color can be used to manage a room. For example, an accent wall can help draw visitors into a long rectangular room.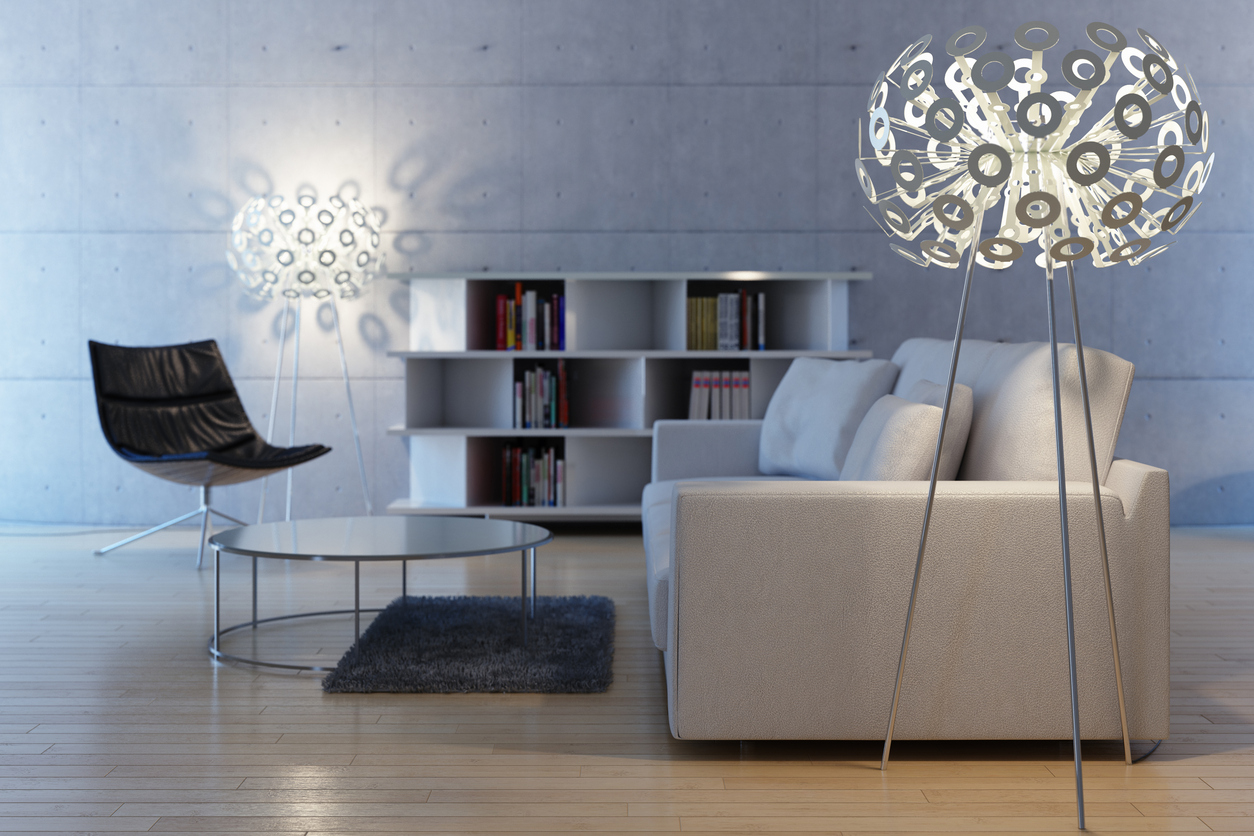 4. The Right Lighting
Believe it or not, lighting can completely change a room. Don't think of lamps and lighting fixtures as an afterthought, but create your room around the lighting and your intended use of the room. A dramatic overhead light might be ideal for a room you plan on entertaining in, while recessed lighting would work best for a family room. Another point to consider, according to Ashley Rose Marino of Ashley Rose Marino Designs, "If the space is especially dark, even with additional lighting, you may want to consider lightening your decor with the addition of whites and greys instead of darker beiges to add brightness through your furniture."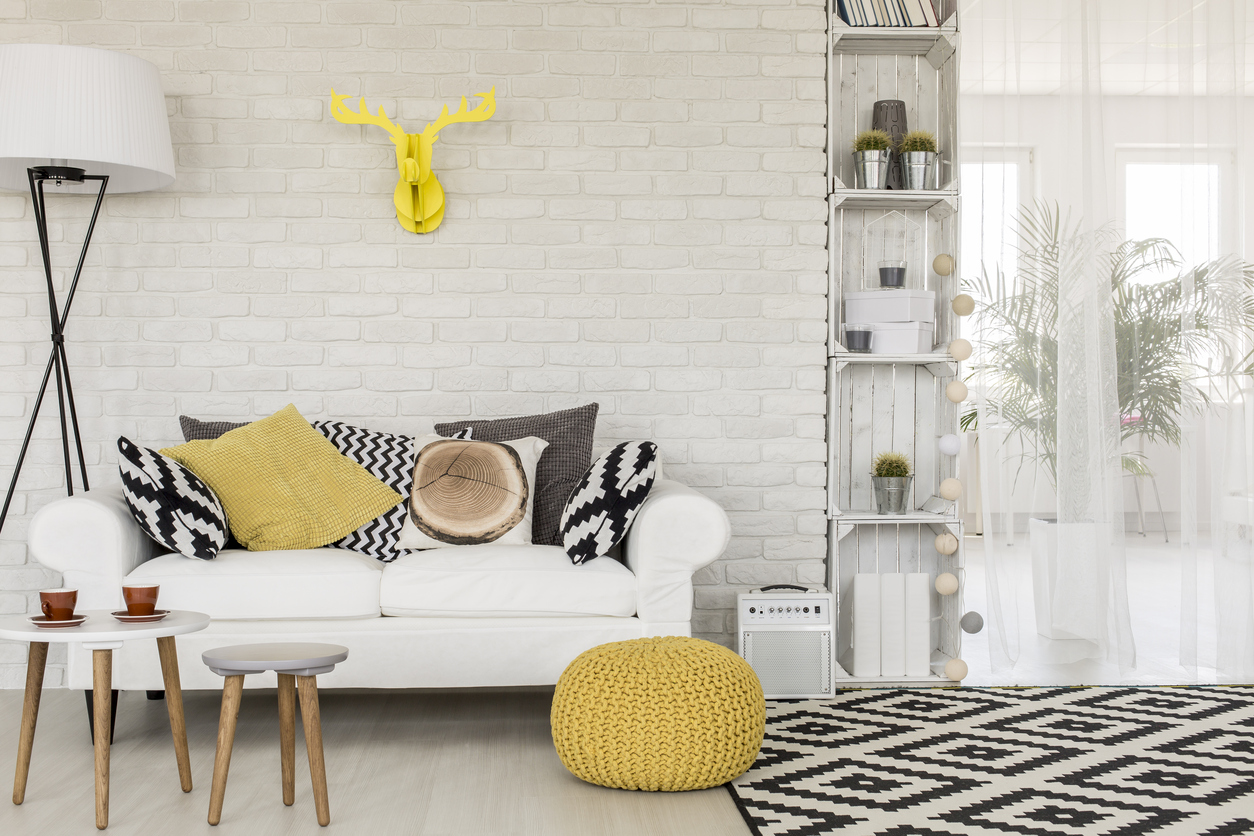 5. Texture
Texture is key to shaping a welcoming home. Rugs, pillows, throws, curtains and other textiles can go a long way to making a space more interesting and inviting. Texture can be a way to introduce visual interest and keep a room from looking flat. You also want to think about texture when considering furniture–some fabrics and finishes are jut way more comfortable and call out for you to sink into them.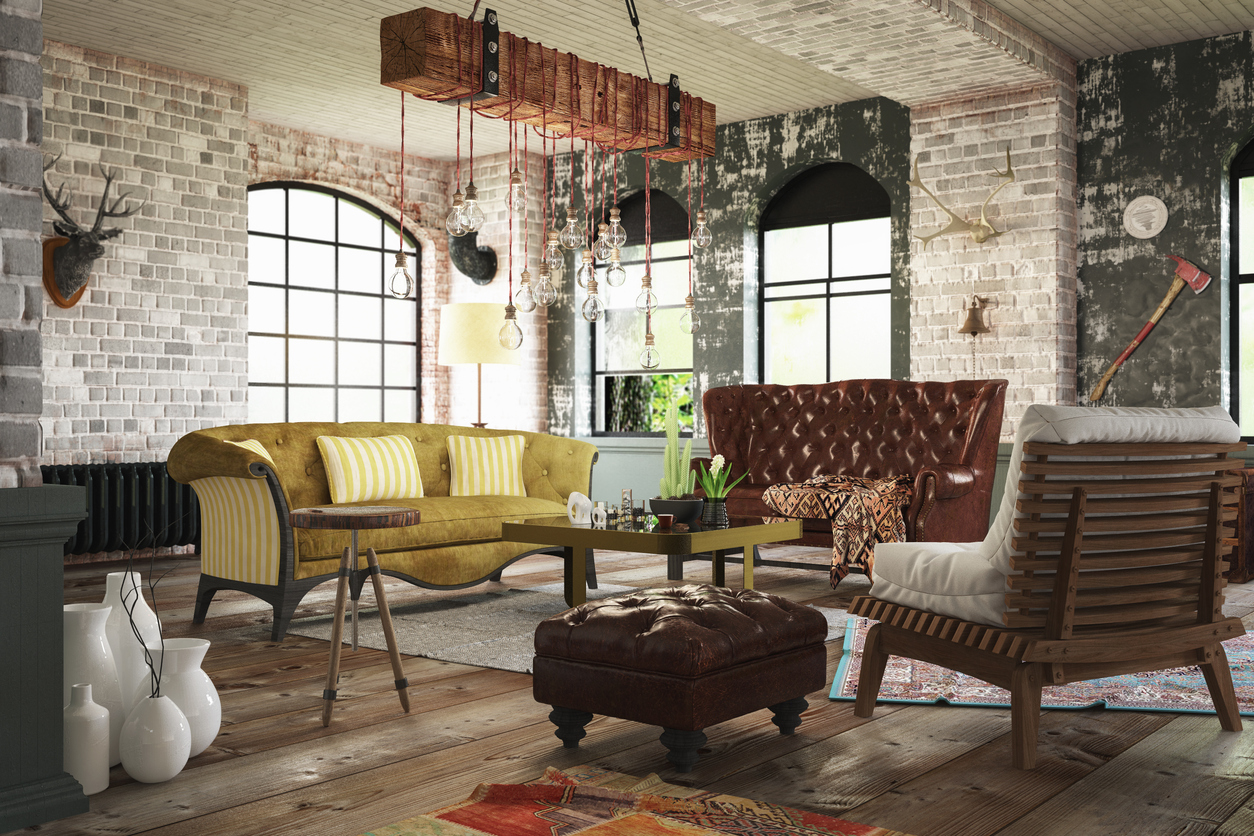 6. Create Flow
Use furniture and open space to draw in visitors and to help facilitate conversation and comfort. Too much furniture squashed together does not make for a welcoming room. Mark Cutler from Mark Cutler DESIGN, INC puts it best, "Is it clear how you are supposed to enter the room, try not to have furniture cluttered everywhere, create simple and defined areas for each activity."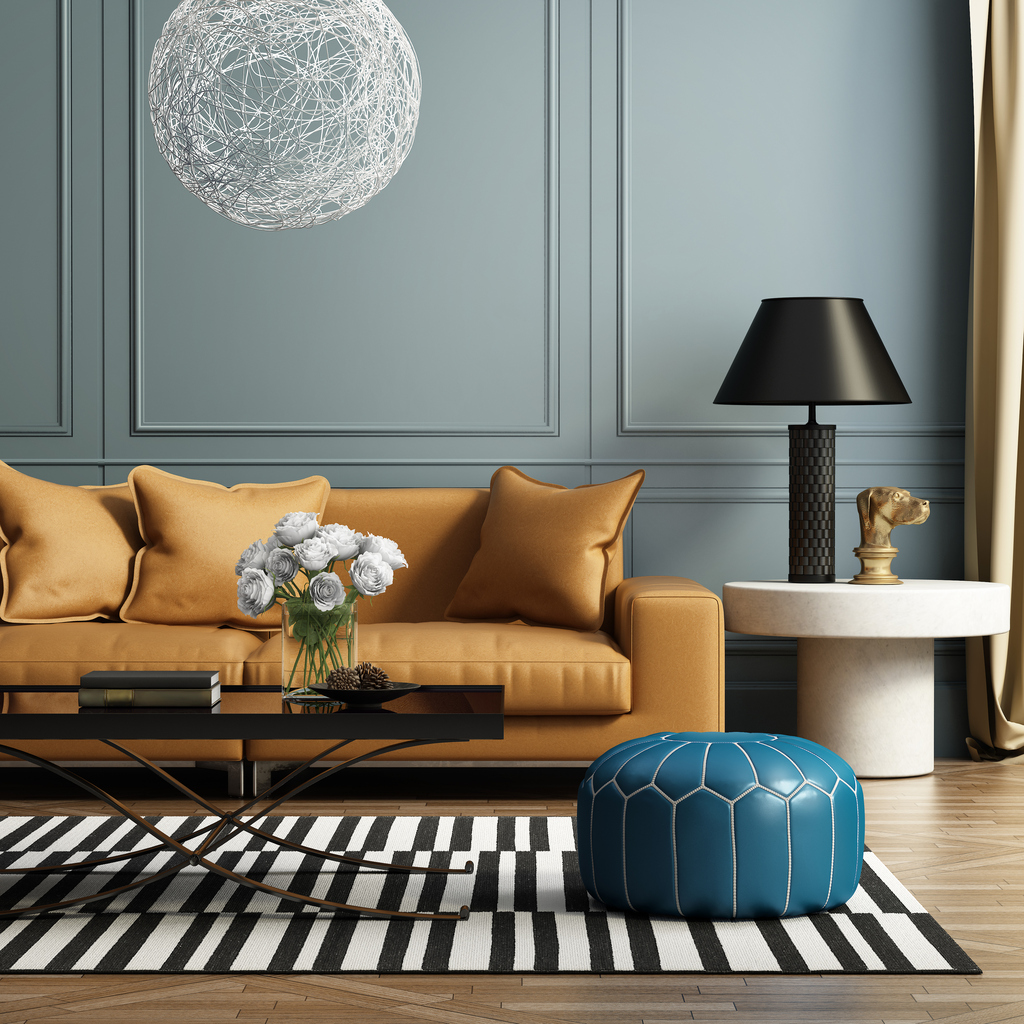 7. Minimalism Can Be Good
Not only can minimalism be good for the planet, but it can also help save you money and create a more welcoming space. As Elaine Thompson, lifestyle specialist at Just Energy, puts it, "Focusing on a few quality pieces to put in a room is far better than cluttering it with a bunch of knick-knacks and things that don't add value to your space. Think about how you want someone to feel in the room, and then only contribute pieces that support that idea. A great thing about this strategy is that it will make your living space look classy AF and save you money."
Related on EcoSalon
9 Easy (and Cheap) DIY Home Decor Projects for Under $25
7 Stunning Entryway Ideas for a Welcoming Home
11 Boho Chic Ideas for A Home Off the Beaten Path
The post The 7 Step No-Fail Formula for a Creating a Welcoming Home appeared first on EcoSalon.
---