NBC Finally Did Something Right: #NowWhat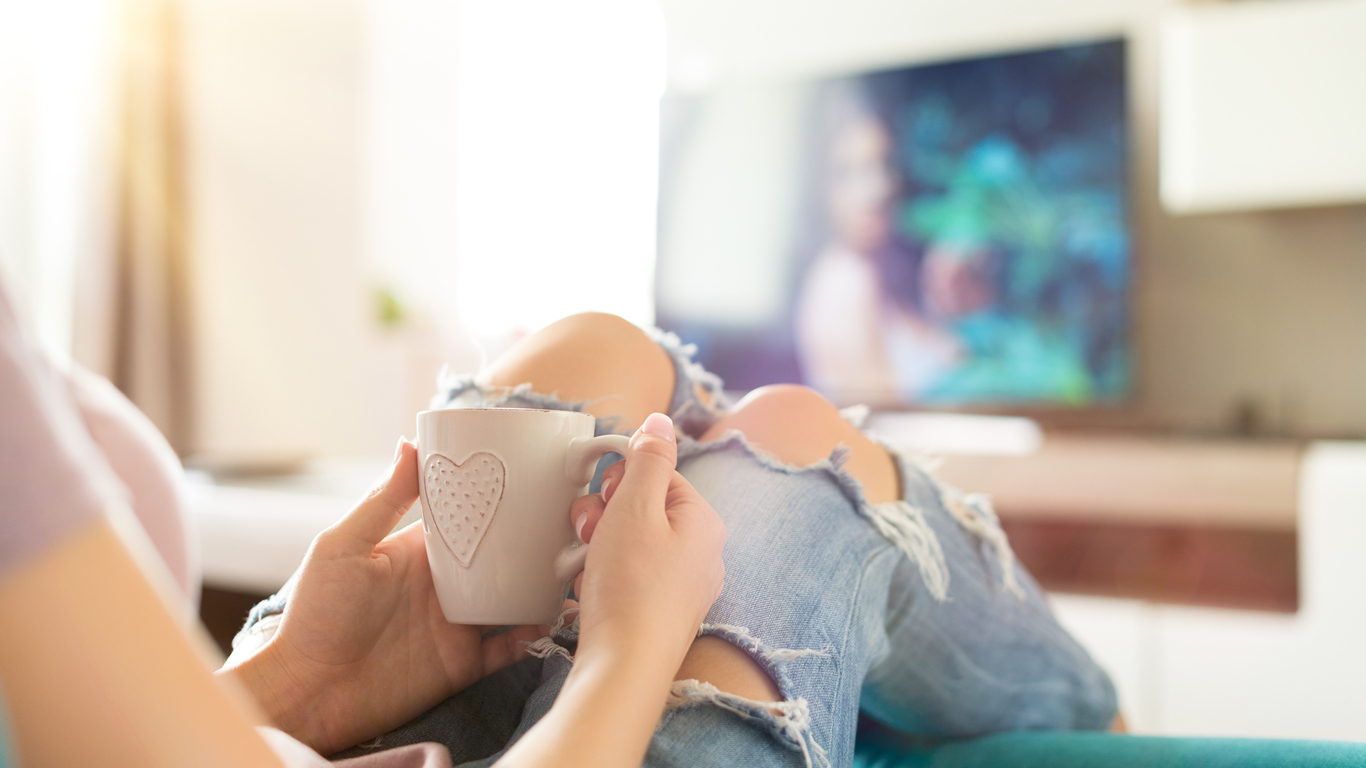 NBC's Today Show is finally competitive again, and the network has Hoda Kotb to thank for that.
Matt Lauer out, Hoda Kotb in
On November 29, 2017, Hoda Kotb began sitting in for Matt Later after myriad sexual harassment allegations got Lauer fired from NBC.
When Kotb started co-hosting NBC's morning show with Savannah Guthrie, the Today Show began doing better in the ratings. According to The New York Times, the Today Show "averaged 4.6 million viewers. Those ratings were "good enough to beat Good Morning America for the third Lauer-less week in a row."
"I believe it was shocking for the studio execs to see that not only did ratings not fall, but they increased with Hoda on board," says BJ Dowlen, owner of Bodyworks Enterprises LLC.
At first, people thought the initial ratings spike was because people were tuning in to see how Kotb and Guthrie handled the Lauer news. However, viewers stuck around. In fact, Kotb was so well received that just this week, she was officially named Guthrie's co-anchor.
Making history and bucking tradition
Kotb's appointment makes her and Guthrie's pairing historical. Because for the first time since its incarnation, Today is led by female co-hosts, reports The Washington Post.
It's also notable that Kotb and Guthrie's relationship on air is quite refreshing.
In the past, NBC News has strived to make their on-air personalities seem like family—that is, one with a traditional "mother" and "father" at the helm.
"Back when I was at GMA, Joan Lunden and Barbara Walters occasionally co-hosted, but it was always when David Hartman or Charlie Gibson were away," says John Goodman, owner of John Goodman Public Relations and Media Placement.
"The choice of Hoda also sends a strong signal that you don't have to be a 20 or 30-something woman to rise to the top in morning TV."
"They have an undeniable connection with each other and most importantly, with viewers, a hallmark of Today," adds NBC News chairman Andy Lack.
Also, Kotb has the chops for her new position. She started as a broadcast journalist in Fort Myers and New Orleans, and joined NBC News as a Dateline correspondent in 1998. And in 2008, she started co-hosting the 10 a.m. hour of the Today Show with Kathie Lee Gifford.
There's still work to be done
Although Kotb is now co-anchor of the Today Show and has Lauer's former position, she is not going to make the money he made.
"Page Six is reporting that Kotb has landed a $7 million per year deal, which matches Savannah Guthrie's," reports TVNewser. "News media analyst Andrew Tyndall reports her salary is closer to $5 million. Whatever it is, it's nowhere close to the $20-25 million annual salary Lauer was reportedly making at NBC News."
Considering Kotb's history, this seems quite unfair. We can only hope that both Guthrie and Kotb will receive a considerable pay bump in the coming year.
Related on EcoSalon
The #LetNoorShine Campaign Combines Clothing and Activism to End Human Trafficking
7 First-Rate Political Podcasts to Get You Woke (and Make You Laugh)
Let Transgender People Tell Their Own Stories: #NowWhat
The post NBC Finally Did Something Right: #NowWhat appeared first on EcoSalon.
---