L'Oreal Goes Retro (and Vegan) With Natural Henna-Based Hair Dye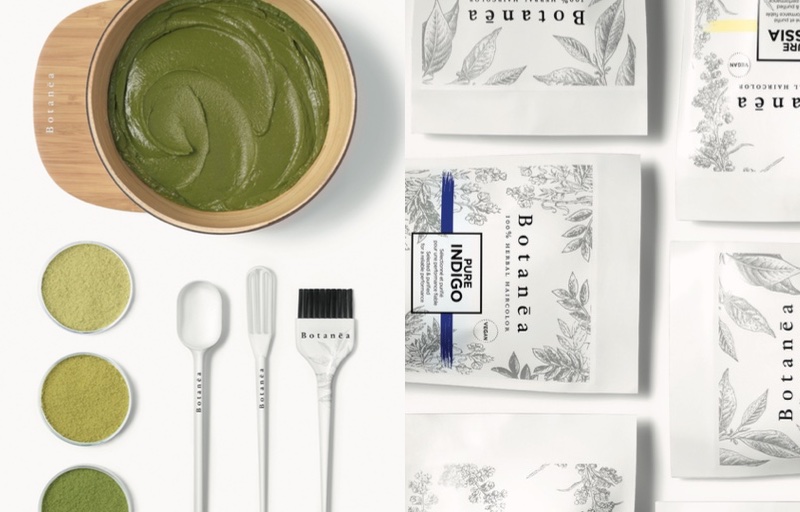 In a major move signaling the power of millennial shoppers and their quest for clean, environmentally-friendly ingredients, cosmetic giant L'Oreal has announced a shift to plant-based ingredients in its popular hair dyes, replacing synthetic and often toxic chemical ingredients that the brand has built its business on.
"The organic cosmetics boom has been driven by rising numbers of younger consumers rejecting chemical-based products in favor of plant-based ones," reports Reuters, noting that the organic beauty market is estimated at $11 billion globally, and likely to double by 2024.
"There's very strong demand from women to move towards healthier formulas," said Marion Brunet, manager of L'Oreal Professional, noting it's no longer the fringe natural or diehard "green" consumer seeking out healthier alternative, but mainstream consumers attracted to the simplicity of natural ingredients and the health benefits.
L'Oreal's new vegan range, called Botanea, comes from three plants native to India including indigo, cassia, and henna, the latter of which has long been used to tint hair in India and favorited by natural consumers wanting a truly synthetic-chemical-free hair coloring alternative. But henna is a messier process than conventional hair dyes; it's a thick and messy paste and can also make hair look brassy. But L'Oreal's new products are a slight upgrade to the traditional henna; and they're only salon-only right now because professional color mixing is needed. But the company hopes to be able to launch a shelf-ready version for the at-home consumer soon.
The mega beauty empire, which owns Urban Decay, Lancome, NYX, Maybelline, and Kiehl's, has seen its smaller brands (like Urban Decay and NYX) expand while traditional and professional salon products have slowed in 2017 as small-batch skin and hair care companies continue to expand reach and return customers with natural products safer both for bodies and the planet.
Find Jill on Twitter and Instagram
Related on EcoSalon
Should Personal Care Products Come With Warnings? Senators Introduce the Personal Care Products Safety Act
DIY Hair: How to Trim Your Own Bangs from Blunt Cuts to Side-Swept Fringes (Videos)
Dyeing Armpit Hair (and Keep it Smelling Fresh) is the Latest Hot, Weird Trend
The post L'Oreal Goes Retro (and Vegan) With Natural Henna-Based Hair Dye appeared first on EcoSalon.
---