8 Stationary Must-Haves for Old-Timey Communication Lovers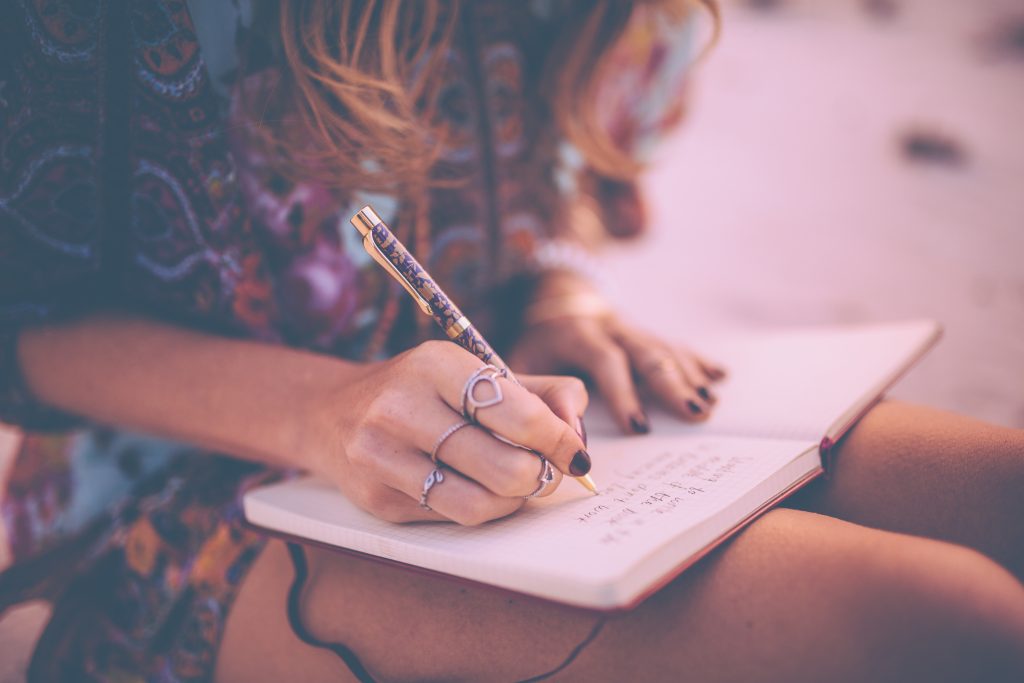 Stationery solutions for those looking to keep the practice and art of paper communications alive.
In this day and age of mass emails, tweets, Snapchat, and every other form of digital communication some are choosing to go old school with pen and paper. There's a snail mail revival afoot. Sending a card, a letter, a note of thanks is a much more personal way to let your loved ones know that you care and are thinking of them.
The more high tech we get, the more important it is to hold onto special traditions that can become even more special when it's so super easy just to click a button to send someone birthday greetings.
But what are the stationery must haves to keep on hand for sending everything from letters to thank you cards?
Stationery Must Haves
1. Basic Rustic Stationery Set via Pinky Promise Bargains
You will want a basic everyday writing set to have on hand for last minute birthday greetings, to send best wishes on a friend's new job, or to just keep up with your penpal. This rustic set is full of charm, but versatile enough whatever your needs.
2. Personalized Heart Stationery via Find Penny Paper Co
On the other hand, some personalized stationery might work just as well for your note writing needs. No matter your taste in fonts and decorations, there's a set to match your style.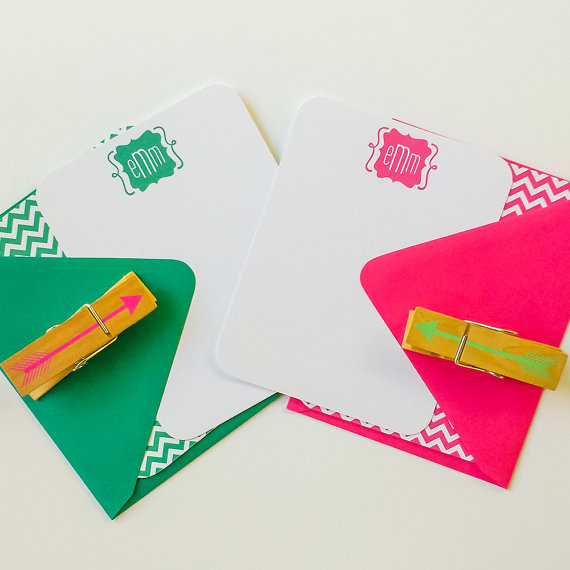 3. Flat Chevron Notecards via Hedoe Paper
There are two different styles of notecards–flat and folded notecards. Flat notecards are perfect for a quick note to a friend.
4. Folded Notecards via Pink Lily Press
Pretty folded notecards are a quick solution when you need a thank you or birthday card. Keep different designs on hand to tuck in with a birthday present or along with a host gift.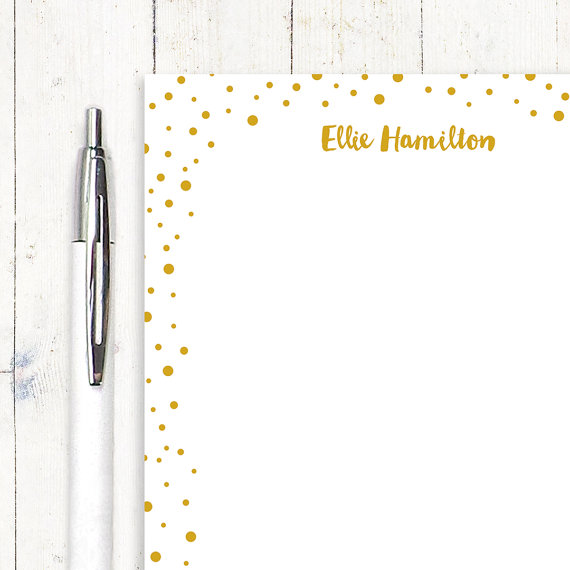 5. Printed Notepad via naomilynn
Not only are notepads a handy way to jot down some notes, but they can also act a stand-in for notecards and other stationery.
6. Thank You Cards via missive
Don't forget your manners! Thank you cards are a stationery must-have and letterpress thank you cards are even better.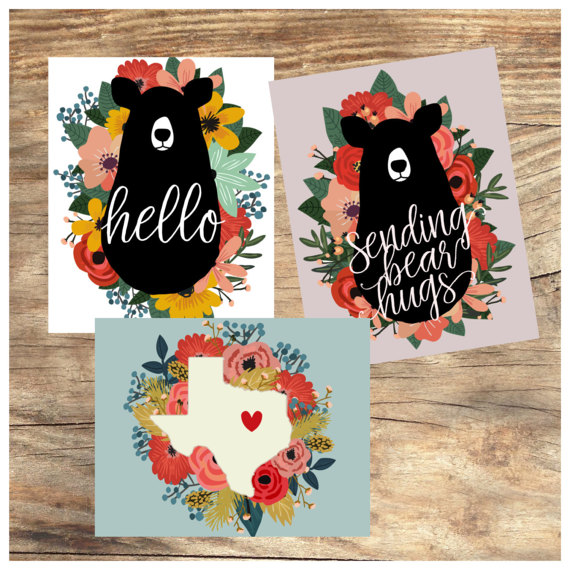 7. Bear Postcards via Bearly Southern
Sending a postcard is a fun way to send quick greetings to a friend. These quirky postcards would do the trick to send good cheer to a friend.
8. Kraft Paper Envelopes via When it Rains Paper
And it is always a good idea to keep extra envelopes on hand when writing letters or to send photos and other keepsakes. These Kraft paper envelopes are a practical stationery solution.
Related on EcoSalon
Mind Your Manners: The Lost Art of Handwritten Thank You Notes
Mad Men Your Workspace: Vintage Office Supplies
15 Ways That Are Better for Corresponding Than Email
The post 8 Stationary Must-Haves for Old-Timey Communication Lovers appeared first on EcoSalon.
---