7 Crowd-Pleasing Gluten-Free Treats for the Holidays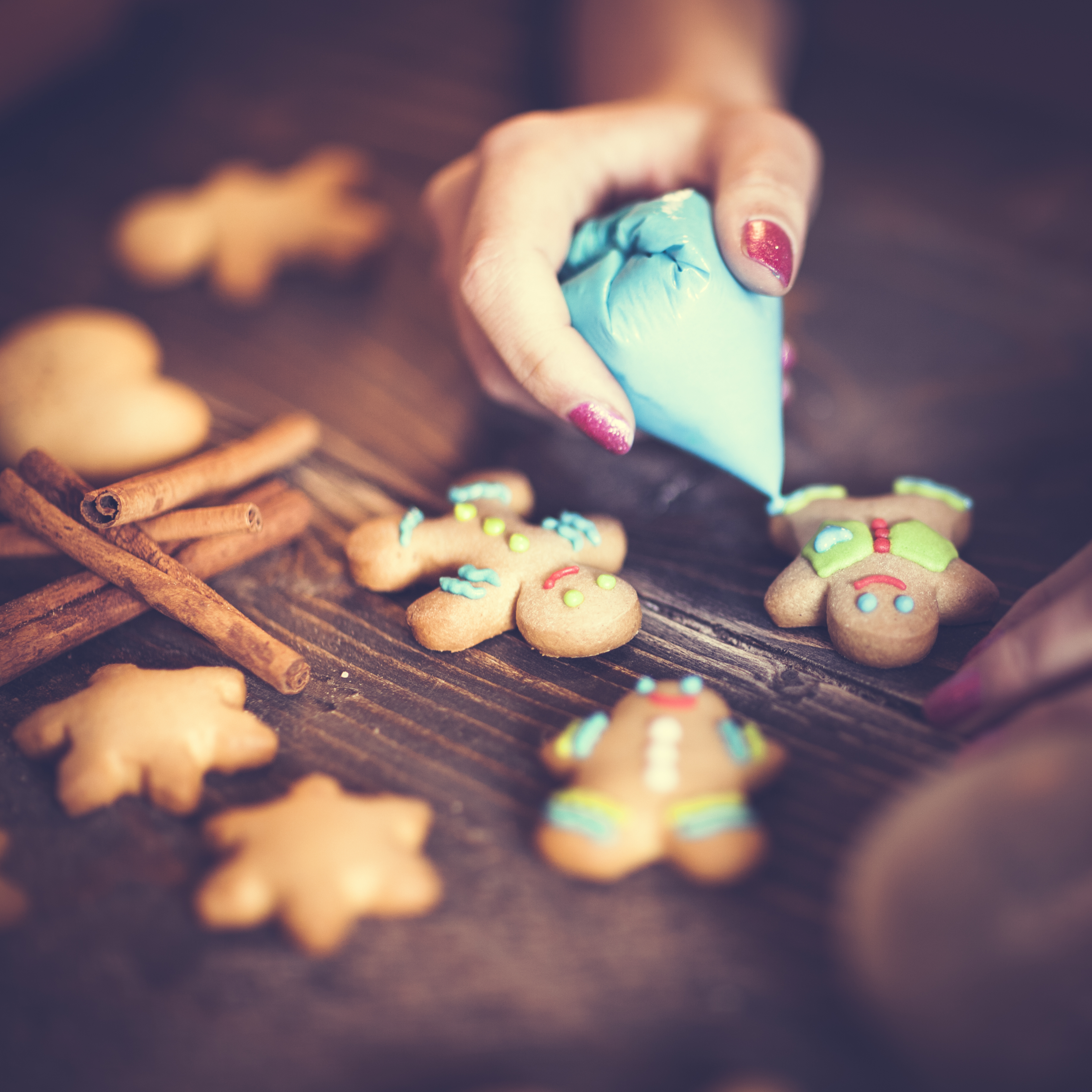 Going gluten-free doesn't mean you have to give up holidays treats!
The holidays can be difficult for those with food allergies and sensitivities and those following specific diets because the sweetest time of the year is also synonymous with gluten-filled treats.
And while all those tasty treats are what make the season brighter for many, you don't have to opt out entirely or stick to the fruit plate. It is possible to celebrate the holidays while avoiding gluten.
Don't believe us about satisfying gluten-free holiday treats? Read on for some delectable gluten-free desserts, snacks, and cookies that will make even the most diehard gluten eater do a double take.
Gluten-Free Holiday Treats
Related on EcoSalon
Gluten-Free Vegan Apple Cider Donut Recipe
Sugar and Gluten-Free Mini Maple Pumpkin Cheesecake Bars: Decadence Meets Figure-Friendly
Is Being Gluten-Free Dumb or Not? Foodie Underground
Peanut Butter Cookies Image
The post 7 Crowd-Pleasing Gluten-Free Treats for the Holidays appeared first on EcoSalon.
---