6 Natural Lipsticks Even Lipstick Haters Will Love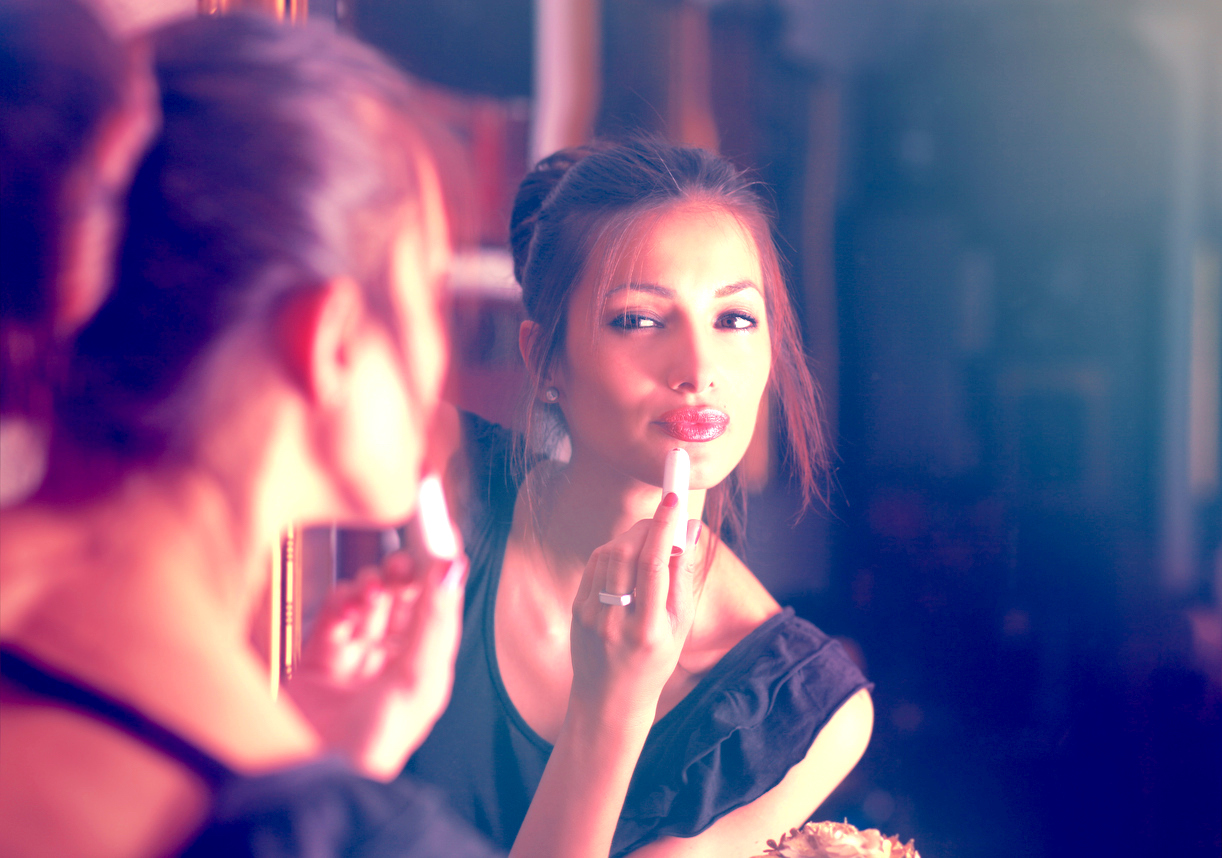 Not all women love lip color. If you tend to stick with balm or a coat of clear gloss, you may be surprised at what a discreet lip tone does for your look. Meet natural lipsticks that gives just the right amount of polish.
Some women won't leave home without applying mascara. For others, it's eyeliner. Then there are those who feel lipstick is the cornerstone of their daily look.
Maybe you've never donned a red lip, but neutral tones have a way of creating a look that is natural … only better. Think lip colors that enhance your glow and create a naturally pretty pout.
How to Choose a Natural Lipstick
Lipstick comes in several forms and consistencies. There is the traditional lipstick tube, the lipstick pot, the lipstick crayon, and liquid lipstick. When opting for a demure look, stick with a smooth formula that is neither matte nor overly glossy.
When choosing your shade, consider your skin's undertones. Warm undertones look best with peach, yellow, and gold hues. Cool undertones match up well with pinks, pink-reds, red-blues, and purples.
Maybe the best thing about no-lipstick lipstick? It looks great with either minimal or full makeup. They are also layerable. Feel free to use one lip color on its own or double up for a custom look. Another tip for gals who don't love lipstick – layer over your favorite balm for a barely there look.
Natural Lipstick in Neutral Tones That Flatter
We are not simply talking nudes, here. These neutral tones have a hint of color that make lips look healthy and refined without making a huge statement. Enter, no-lipstick lipstick shades that flatter every skin tone.
For Warm Tones
1. Ilia Beauty Lipstick in Funnel of Love
A creamy soft peach that gives warm-toned complexions a ripe glow.
2. 100% Pure Cocoa Butter Semi-Matte Lipstick in Pink Canyon
A pinky nude with gold flecks. This beauty gives a natural pink pucker to warm-toned complexions.
3. Zuii Flora Sheerlips Lipstick in Dahlia
Neutral with a touch of orange, ideal for darker skin tones.
For Cool Tones
4. Vapour Siren Lipstick in Naïve
Café au lait with a hint of pink. The perfect cool neutral.
A slight berry undertone keeps this neutral super sweet.
For Everyone
A blend of pink and brown so perfect it suits every skin tone. Like you woke up with the prettiest lips ever.
*Disclaimer: Help support EcoSalon! Our site is dedicated to helping people live a conscious lifestyle. We've provided some affiliate links above in case you wish to purchase any of these products.
Related on EcoSalon:
Makeup Color Match Tips to Complement Your Eye Color
The Quickest, Easiest 'No Makeup' Makeup Look Ever
The Best Organic Makeup Brands | Consumer Guide
The post 6 Natural Lipsticks Even Lipstick Haters Will Love appeared first on EcoSalon.
---