5 Spring Denim Looks to Wear this Season: Friday Finds
Denim is an all-year look. But each season brings new, amazing denim styles that are always weather-appropriate and on trend. To help you update your blues, we've listed 5 spring denim looks below.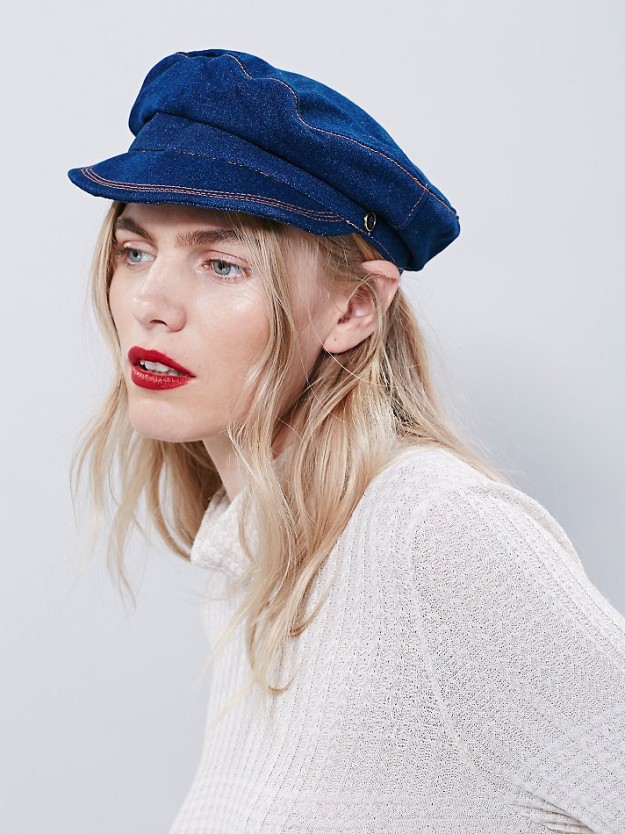 1. Embroidered Shorts with Denim Cap
Denim shorts are still having a moment, and this year, they brought their friends — aka all the other denim styles the 1970s made hot-hot-hot — with them. We like this pair of shorts because they aren't your standard distressed pair of cut-offs. These shorts feature a beautiful, embroidered embellishment that will dress up any pair of wedges and simple t-shirt. Priced at $128. And this denim cap will keep your hair contained in style whenever you're having a bad hair day. Priced at $68.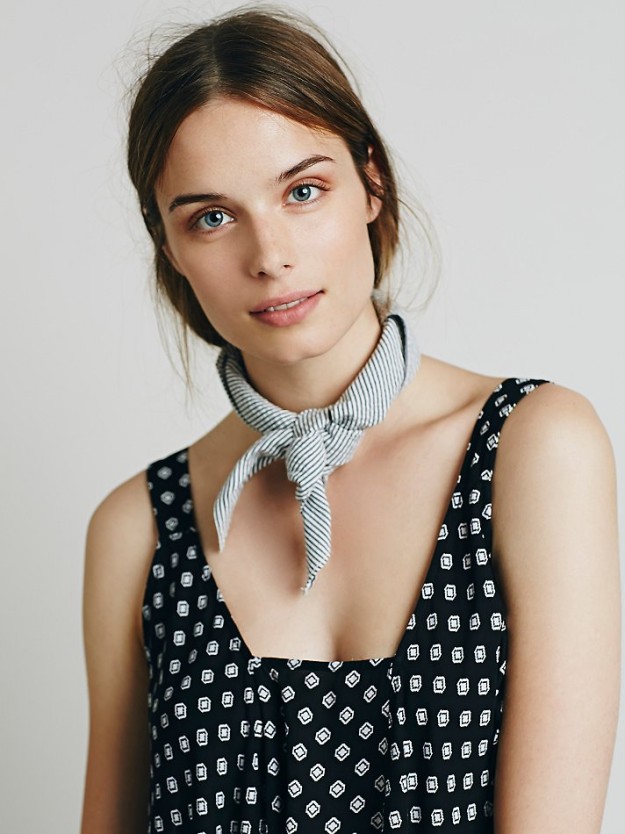 2. Wrap Bandana and Denim Skirt
Sometimes all you need to wear to feel confident is a comfortable, cute denim skirt and a simple, eye-catching accessory. This combo has both those items. This denim skirt is simple but simple in this case is a great thing. Pair it with a cardigan, crop top, graphic tee — whatever. Priced at $11.49. Top off this easygoing look with this bandana. Perfect to tie around your head or neck. Priced at $38.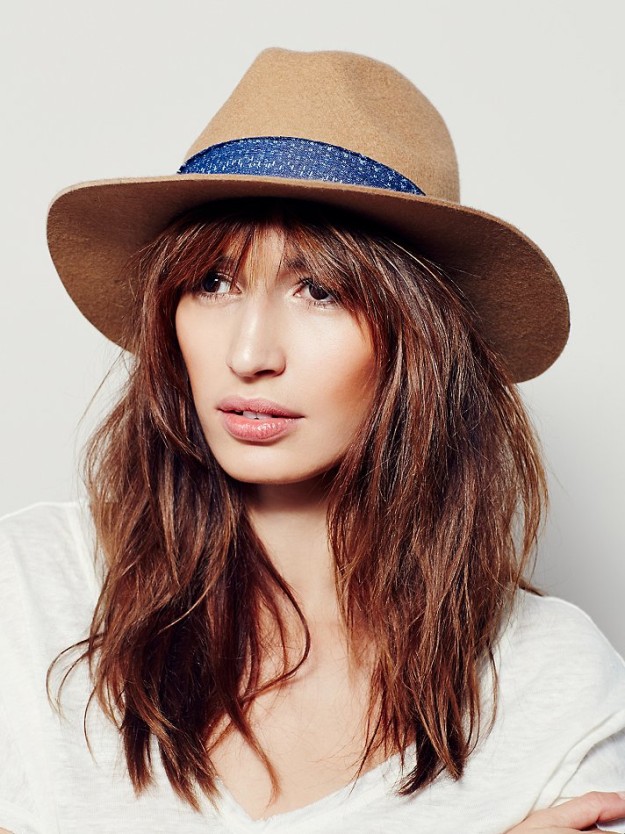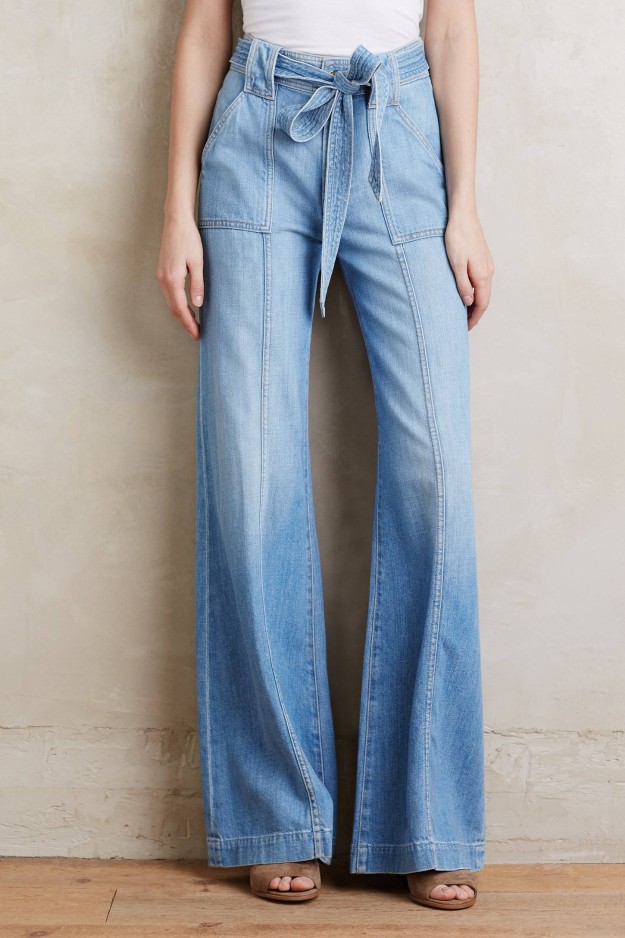 These pants are incredibly fashionable and will look perfect paired with a gauzy shirt and sandals. Priced at $225. Complete the breezy, seaside or lakeside look with this denim embellished wool felt hat. Priced at $29.95. A perfect ensemble for a totally chill, nose-in-a-book-and-listen-to-the-water day.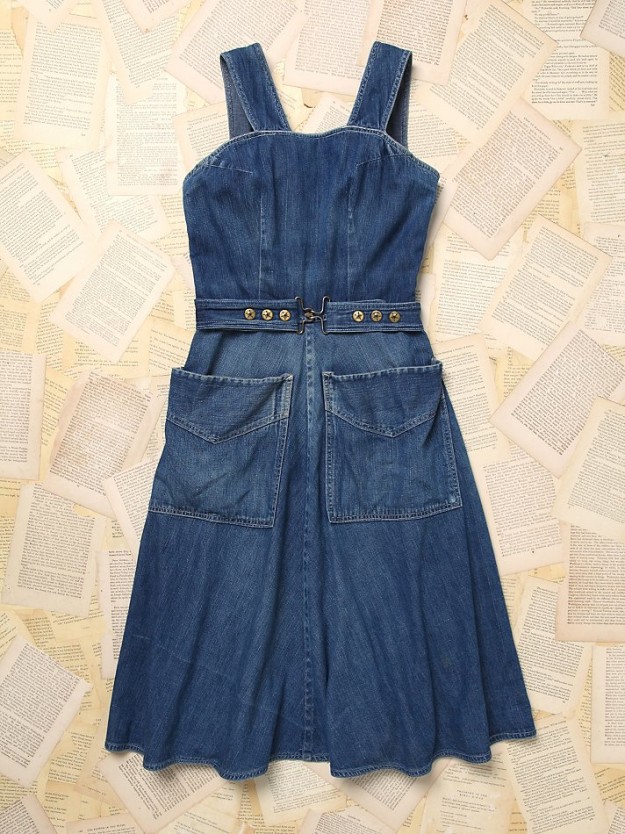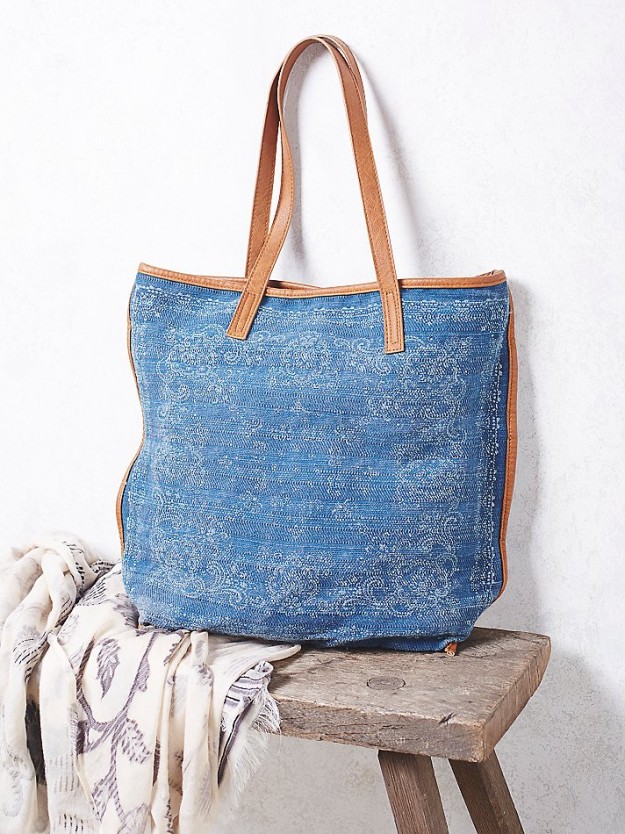 4. Vintage Denim Dress and Bag
Cute vintage dress alert: This rather expensive piece may be too darling to pass up. It's a vintage 1960s dress that features large pockets. The wrap dress is priced at $628 and perfect for spring nights that stay unseasonably sultry. Complete the look with this over-sized denim bag. It'll fit everything you need to go from casual Friday to happy hour and to breakfast the next day. Priced at $48.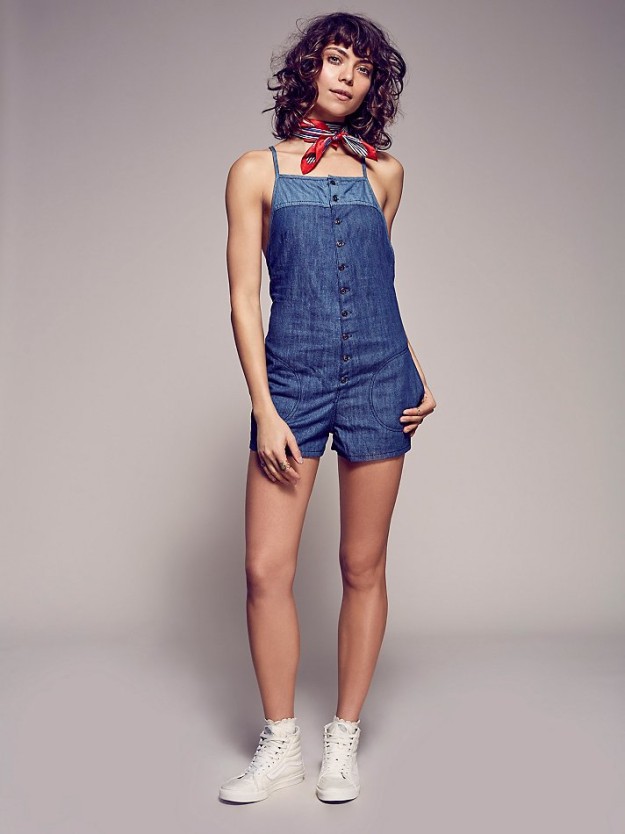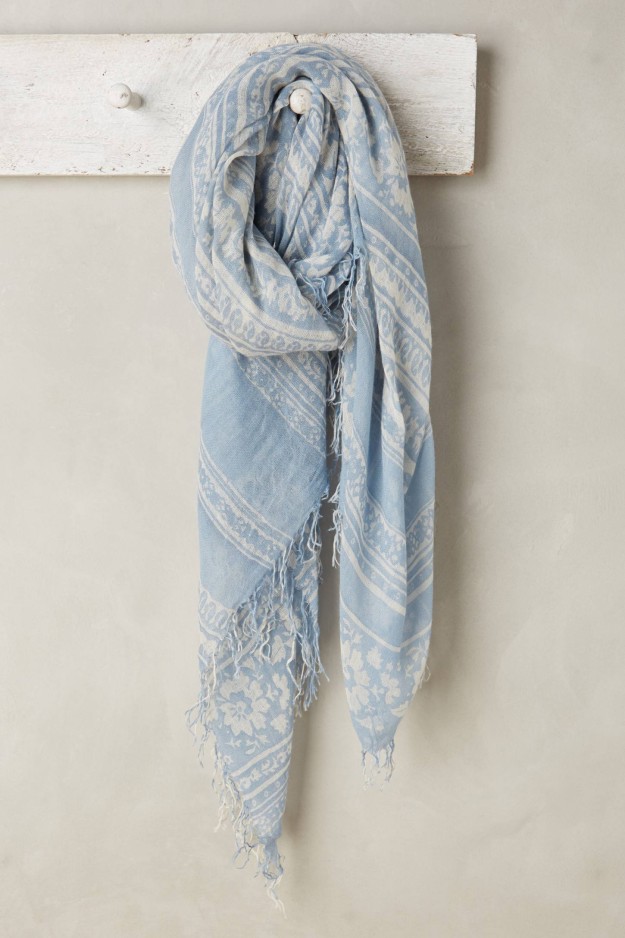 This romper may be more appropriate for summer days, but we had to include it because we all know there will be at least one day in May when it gets to, like, 85 degrees. Priced at $98. And if the weather suddenly turns cold — hey, it's spring — just pull out this oversized scarf to stay cozy. Priced at $245.
*Disclaimer: Help support EcoSalon! Our site is dedicated to helping people live a conscious lifestyle. We've provided some affiliate links above in case you wish to purchase any of these products.
Related on EcoSalon
9 Hot Vegan Shoes: Jumpstart Your Spring with Fun Flats!
5 Spring Pastels to Add to Your Closet: Friday Finds
5 Ways to Wear Tennis Shoes with Skirts: Friday Finds
Image of woman in denim via Shutterstock
The post 5 Spring Denim Looks to Wear this Season: Friday Finds appeared first on EcoSalon.
---