5 of the Best Home Decor Instagram Accounts to Lust Over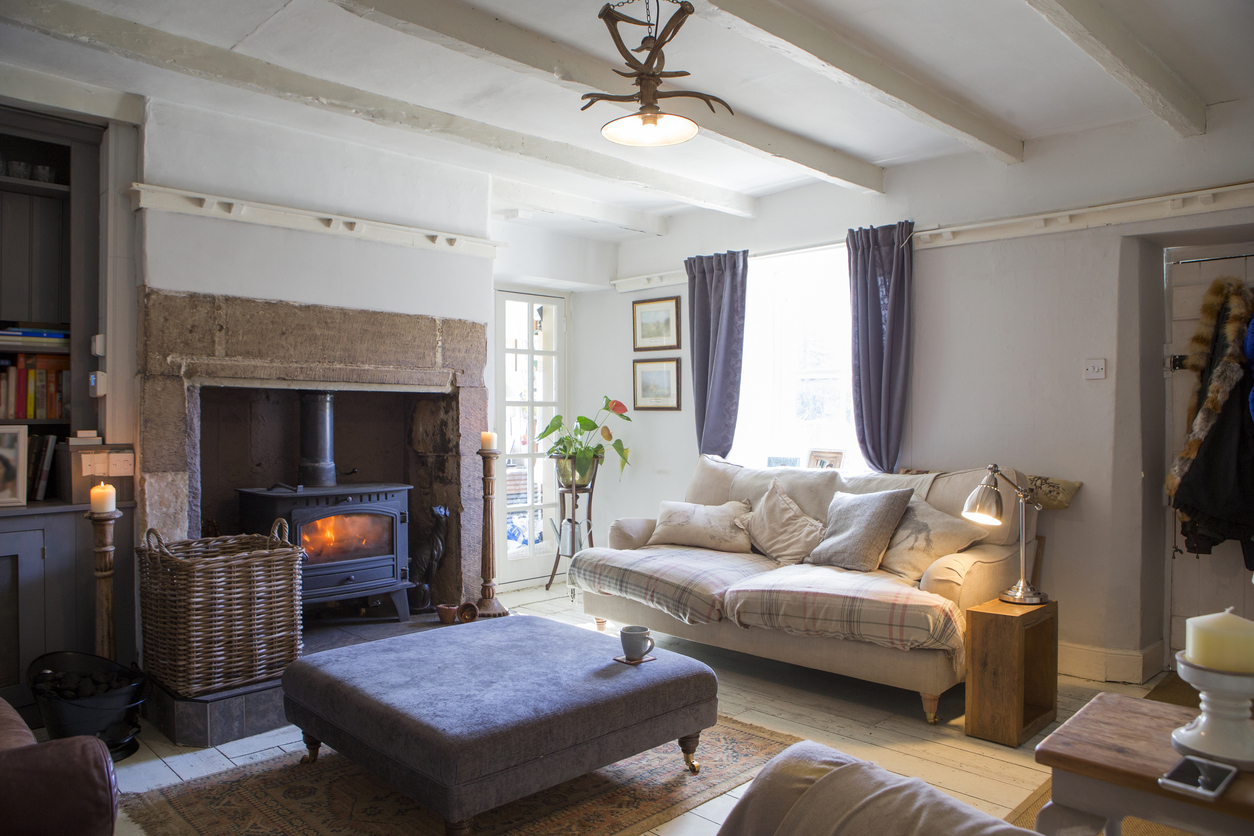 Forget HGTV, turn to the interwebs for your home decor porn. Here are some picks of the hottest (coolest?) home decor Instagram accounts that are just crushing it.
Some of us like to do, and some of us like to watch other people do and that is exactly the reason why social media exists. I really don't feel the need to make my home all bougie and nice. Instead, I decorate the way humans have been decorating for millennia–with stuff that someone else has gotten rid of–and I leave the real decorating to the pros. And in this day and age, the pros are on Instagram and I love to see what's the latest they have come up with.
Seriously, checking out home decor Instagram accounts is what I do while trying to look busy on my phone. Home decor Instagramming is only second to the time I spend checking out all the cute pets on Instagram. And if you still reading this, I am betting that you spend a fair amount of time on checking out home decor Instagram accounts too.
Home Decor Instagrammers Doing It in Style
1.
Now living in Los Angeles, Victoria Smith is @sfgirlbybay and is a photo stylist, content creator, and photographer. I have been following her before Instagram was even a thing.
2.
Bri Emery is @designlovefest and another home decor style icon I have long been keeping up with. She is a creative director, product designer, blogger and has a product line at Target.
3.
If minimalism is your thing, make sure to follow Anne Sage–another mainstay of my home decor looky-looing, as well as a blogger, stylist, and author–@citysage.
4.
Today on the blog we are back with our "How to Add Character to Basic Architecture" series, and this time we are talking ceilings. If it's time for you to give some much needed love to that space over your head then hop on over to the blog for our favorite ideas and tutorials. @tessaneustadt for EHD
A newer follow for me is Emily Henderson, who is a stylist, author, blogger, and is also an 'HGTV Design Star" winner.
5.
One of my favorite bedroom designs to date…these vintage lamps are makin all my NOLA design dreams come true 🤗🤗| designed for @sonderstays | : @jmarquephoto
Another more recent Instagram addition for me is Christina Higham, an interior designer from San Francisco. I really like her Californian approach to decorating.
Related on EcoSalon
The 9 Cutest Rescue Animals on Instagram You Need to Follow Now
11 Best Organic Beauty Instagram Accounts to Follow for Expert Inspo
Can Instagram Actually Improve Mental Health? #NowWhat
The post 5 of the Best Home Decor Instagram Accounts to Lust Over appeared first on EcoSalon.
---